Expertise & know-how
Our know-how is based on our ability to innovate in order to offer you efficient solutions that meet your specifications. Our team consists of about fifty committed men and women who have specialized technical expertise in the field of plastics, this makes a difference.
Auray Plast: recognized experts in the injection of technical parts
Annually, more than 20 million injected parts are produced by our factory located in Auray, near the Gulf of Morbihan. Auray Plast offers comprehensive and personalized support from specifications to production, in line with your needs. A skilled design office accompanies you to optimize and guarantee the industrialization of your projects.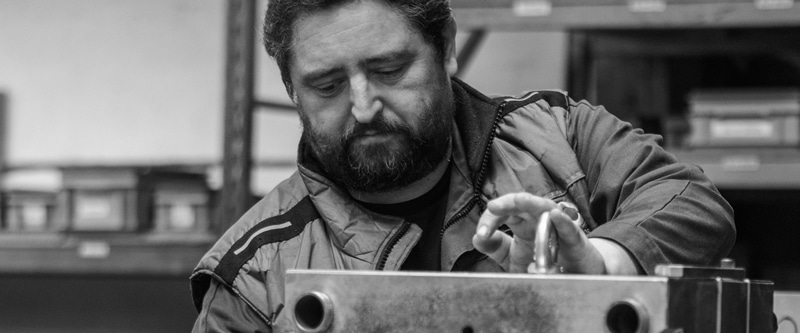 At Auray Plast, people come first before anything else. This results in a good working atmosphere within the company, team spirit and mutual assistance among the various employees explains their commitment and motivation.
Training, diversity, and versatility are essential.
Auray Plast: know-how for your projects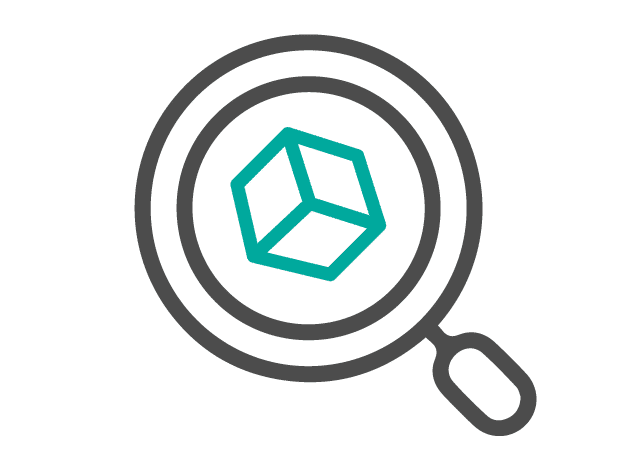 Our fleet of machines consist of electric injection presses with peripheral robots allowing perfect control of production parameters.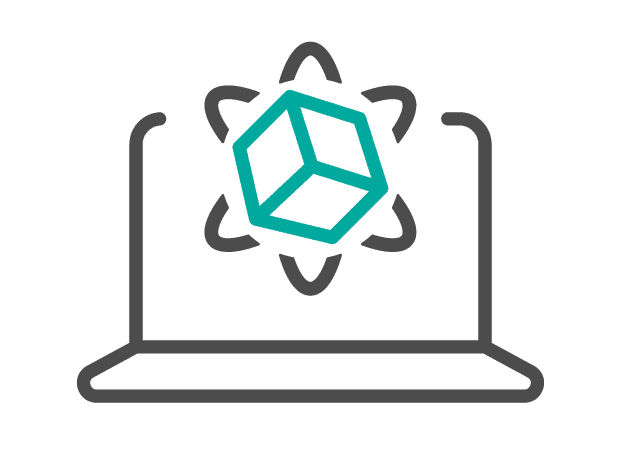 Our engineers will listen to you in order to design and optimize your parts. Eco-design, choice of materials, technical parts, don't hesitate to challenge us.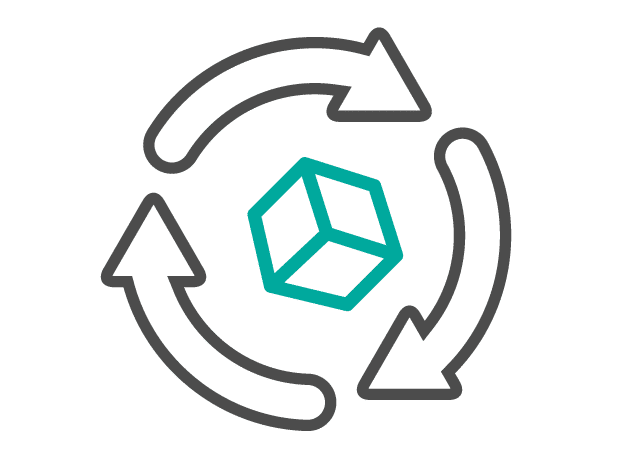 Auray Plast has a quadruple certification. The quality of our parts is a priority. We have a laboratory for a detailed and precise analysis of incoming raw materials and finished products.
At Auray Plast, we are convinced that the richness of a team lies in its diversity and its ability to share.
The company is made up of employees who are capable of inventing, creating, producing, manufacturing, marketing, and shipping products worldwide. Our experience allows us to meet the demands of our customers while being attentive to new needs.
In this context, we share a company project called Phénix. This company project was created for and by our team, constantly seeking to improve, to collaborate in common projects together and accompany the development of Auray Plast.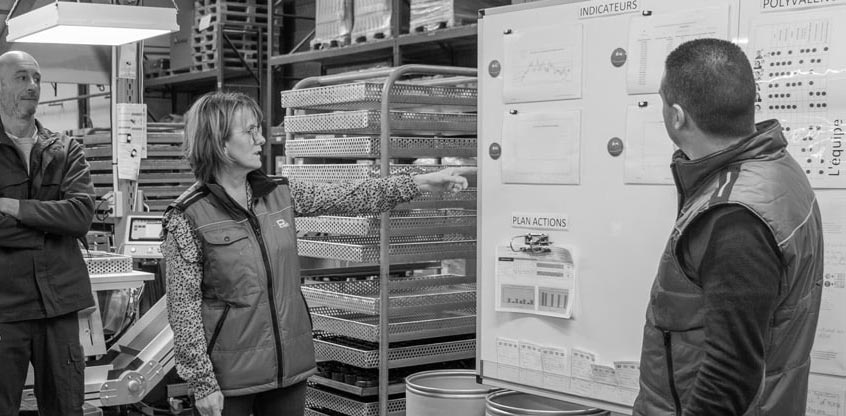 Embedded in a company project
We have implemented a company project called Phénix (Progress through human resources in expanding industries) with the aim of deploying 3 strategic development axes: ensuring our expertise, expanding into new sectors of activity, optimizing industrial processes and transmitting our skills.
.
1974
1980
1981
1992
1994
1997
2003
2008
2015
2018
2021
1974
The company was founded in 1974 by Jean Pépin de Fontaine de Bonnerive under the name JADE. In order to meet very technical requirements, the company embarked on the design and manufacture of seals for mining support jacks. The first parts were intended for coal mines in Poland.
They had to be strong and watertight enough to withstand difficult conditions and the pressure of the jack. The company then developed seals using a new material: polyurethane. A thermoplastic with exceptional resistance to abrasion, perfectly suited to the harsh environment, allowed JADE to establish a solid reputation for the quality of its products. Production was then launched in Auray.
1980
1981
1992
1994
1997
2003
2008
2015
2018
2021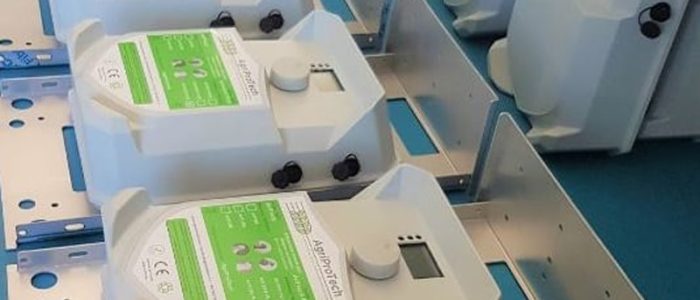 In this project, the Auray Plast design office helped AgriProTech to develop their casing: rheological studies, design and ergonomics. This project is part of a 100% Breton collaboration.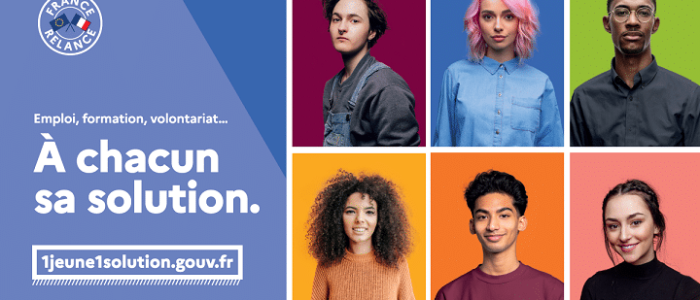 Auray Plast is committed to taking on interns throughout the year, especially in the maintenance, production, or engineering departments.