TPU Thermoplastic Polyurethane, the material with multiple possibilities
TPU is an excellent material
TPU is an elastomeric thermoplastic that combines the elastic properties of elastomers and the mechanical properties of thermoplastics. This material is highly resistant to impact and abrasion, and it can be over molded for new applications. Additionally, it is a colorable and recyclable material.
We are known for our expertise in TPU. We transform over 100 tons of this material per year. Auray Plast designs, develops, and manufactures technical plastic parts. The entire process must meet very strict specifications regarding dimensions and geometry.
The manufacturing process
It is transformed through injection by melting pellets that are then injected under pressure. This allows us to produce a large number of parts in our workshops. The factory has 25 injection molding machines ranging from 30 tons to 350 tons.
All of them are recent and mostly electric for greater precision and cleanliness. With our design office, we can respond to all requests requiring specialists in these materials.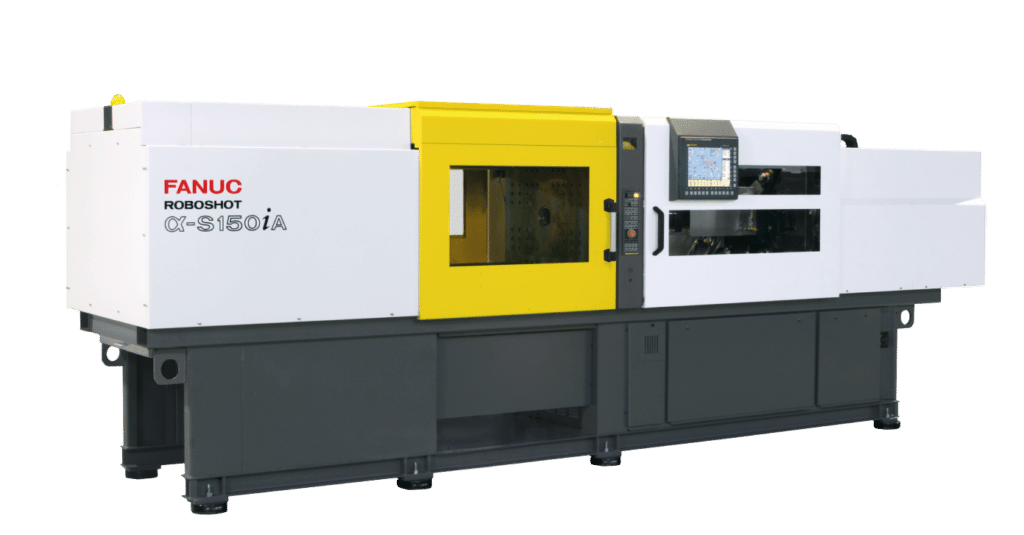 Resistance to external aggressions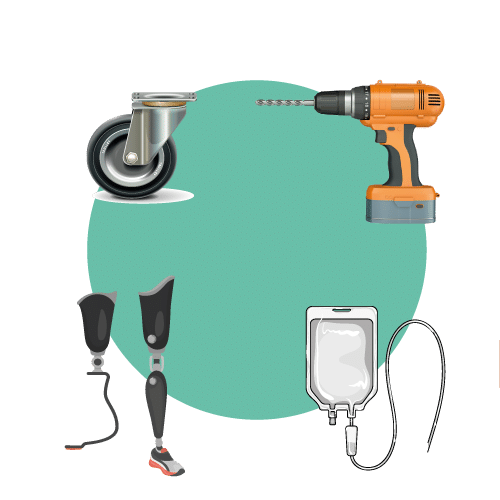 TPU is found in many everyday products:
Many automobile parts, both interior and exterior.
Sports equipment such as shoes, ski boots, diving masks, and swimming fins.
In hydraulic cylinders, a large portion of the seals are made of TPU.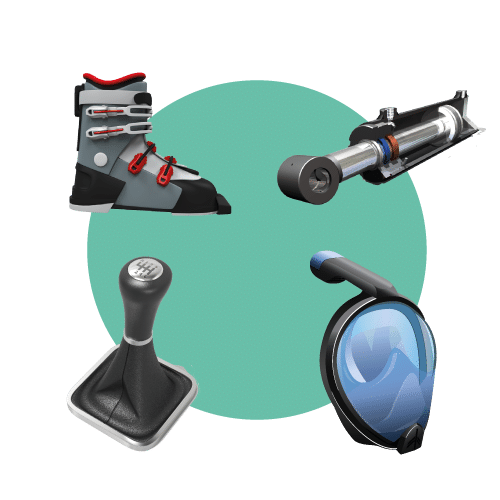 In the medical sector, it is used for infusion or drainage systems, as well as in equipment such as leg prostheses or medical bed wheels.
Phone protective cases can also be made of TPU.
It is also used in electrical or electronic cable connectors.
Finally, TPU is used in many sealing systems.
Compared to rubber, TPU has many advantages:
Better abrasion resistance
Better scratch resistance
Easy coloring
Recyclability
Greater variety of shapes
Transparency