Certifications & system quality
Auray Plast's integrated management system constitutes a comprehensive approach to Quality, Safety, Environment and Energy, guaranteeing customer satisfaction, ensuring employee safety, controlling our environmental impacts and improving our energy performance.
Quality, Safety, Environment and Energy Commitments
Our certifications: commitments shared by all
Auray Plast holds quadruple certifications in quality, safety, environment, and energy to guarantee products that meet your specifications.
We believe that "quality is everyone's responsibility," so we have developed an internal training plan to ensure that each employee is trained in various quality processes as part of our continuous improvement approach.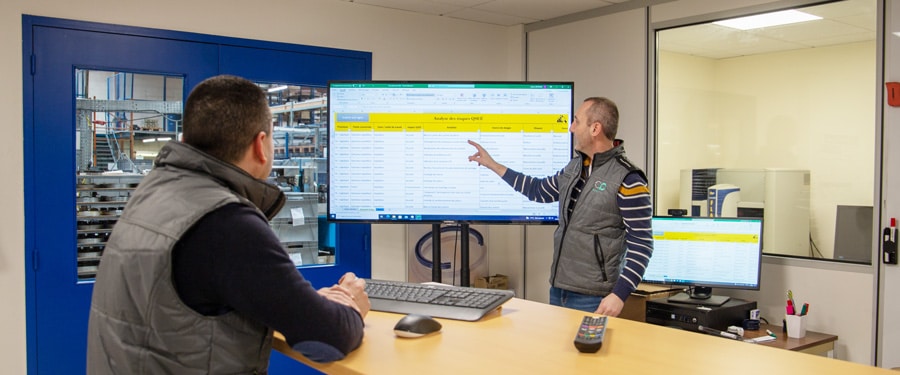 4 certifications for a 360° commitment
Ensuring products and services that meet our customers' requirements through efficient metrology tools and a control laboratory.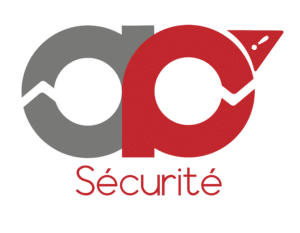 Continuously improving working conditions with the active participation of our employees to identify hazards and reduce health risks.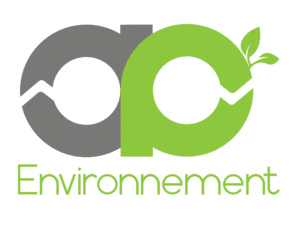 Committing to sustainable development by integrating eco-design into our processes and promoting the recycling of plastic materials.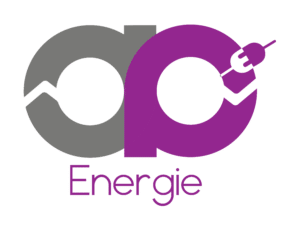 Optimizing our energy efficiency and reducing electricity consumption through an internal plan.
Discover our services: Efficient tools for quality standards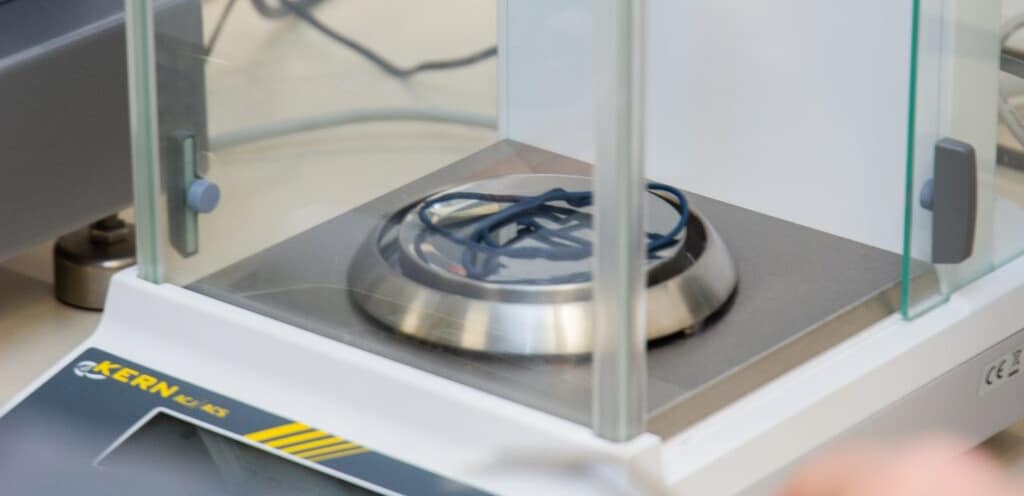 Control of incoming materials to accurately characterize the material
We have a chemical and mechanical control laboratory for the characterization of raw materials. These initial controls are essential as they allow us to verify the physicochemical properties of the materials using efficient characterization tools:
MFI to measure the melt flow index,
DRC to measure compression set,
Durometer to measure hardness,
Abrasion tester to determine the material's abrasion rate,
Viscosimeter to measure viscosity.
Control of parts to perfectly match your quality standards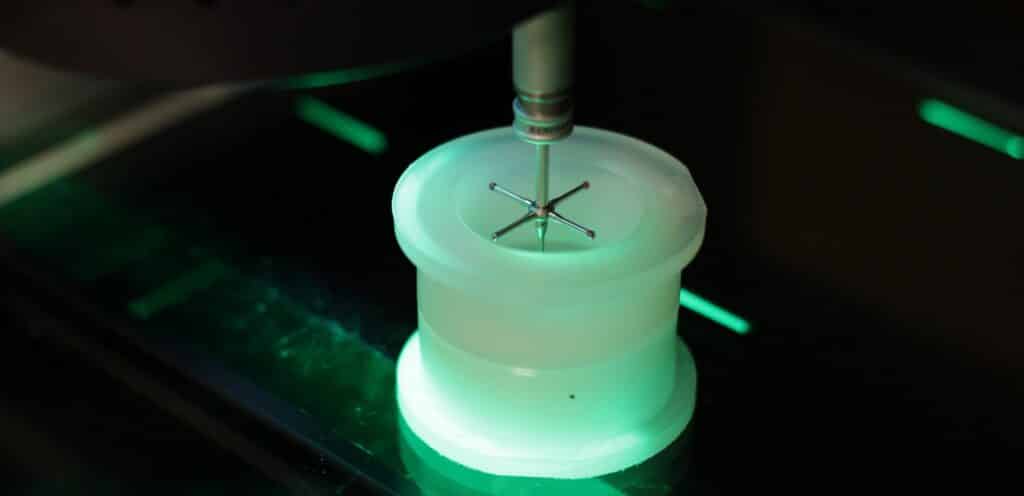 Control of parts to perfectly match your quality standards
Metrology is the science of measurement. It defines the principles and methods for ensuring confidence in measurements. Dimensional controls aim to validate that a products characteristics are compliant.
We have various instruments that allow us to perform measurements at each stage of the injection molding process, from qualification to shipment.
CNC 300 for high-precision measurements during qualification (micron precision).
Profile projector, micrometer, and caliper for production measurements (hundredth precision).
For the environment: prioritization of local partners, compliance with GPI (industrial plastic pellets) regulations, recycling of materials and the use of up to 80 tons/year of regrinds.
To save energy: use of electric presses, eco-friendly practices, internal reduction plans, energy performance indicator, control and monitoring of consumption.
For safety: improvement of working conditions and QVCT (Quality of Life and Working Conditions) approach, active participation of employees in safety management, workstation studies, and prevention of MSDs.
tons of recycled material
An Integrated Management System with 4 ISO standards
ISO 9001 standard: quality management standard.
ISO 14001 standard: environmental management standard.
ISO 45001 standard: occupational health and safety management standard.
ISO 50001 standard: energy management standard.
Les actualité côté qualité