Injection of technical parts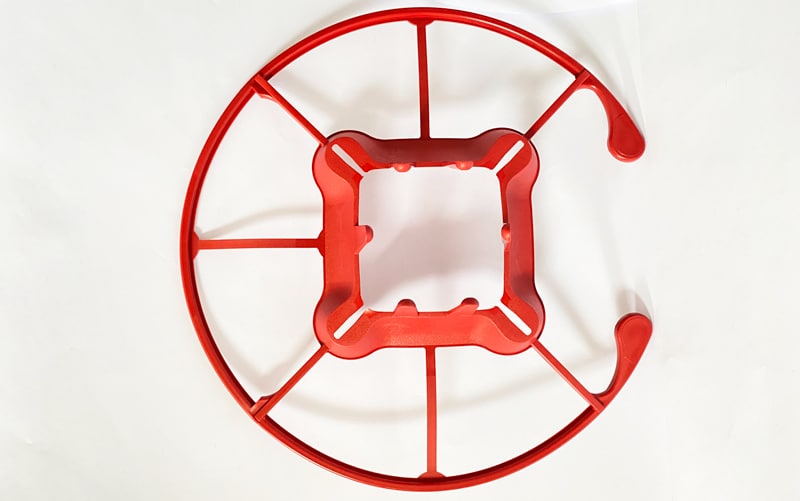 In addition to our production of TPU seals for the worldwide market, we produce technical parts for regional clients for various markets.
Our presence in Brittany allows us to work for the boating, aquaculture, and agricultural sectors. Being close to our clients helps to reduce transportation costs and the carbon footprint of our productions.
Through co-manufacturing, we offer to participate in defining the client's project (optimization of injectability, reflection on the product's life cycle, eco-design, etc.)
Our marketing and industrial culture allows us to combine design and industrialization. We propose integrating these concepts into product design.
Embedded in our territory, we prioritize local partners in local and circular economies.
.
Our multidisciplinary team are masters of the injection processes, providing you with solutions that suit your projects. 
The choice of materials, optimization of injectability, automation of processes, management of logistics flows and anticipation of product end-of-life are the strengths of our comprehensive approach to your projects.


Every year, we process approximately 200 tons of plastic materials. From the smallest piece, a few millimeters in size, to those with a diameter of 40 centimeters.
At the beginning of each project, we think about "eco-design" with the aim of reducing environmental impacts throughout the product's life cycle.